Announcements & News
account updates
Just a reminder to all of you that have a Rec Desk account. Please check your account and update any information that needs updating such as an address change, telephone number change, or removing/adding a household member. Summer registration will soon be here and with some extra time on our hands it is a good idea to update all of your household information. Looking forward to seeing all of you soon at our parks and facilities.

MPD COVID-19 UPDATE - Tuesday, March 31, 2020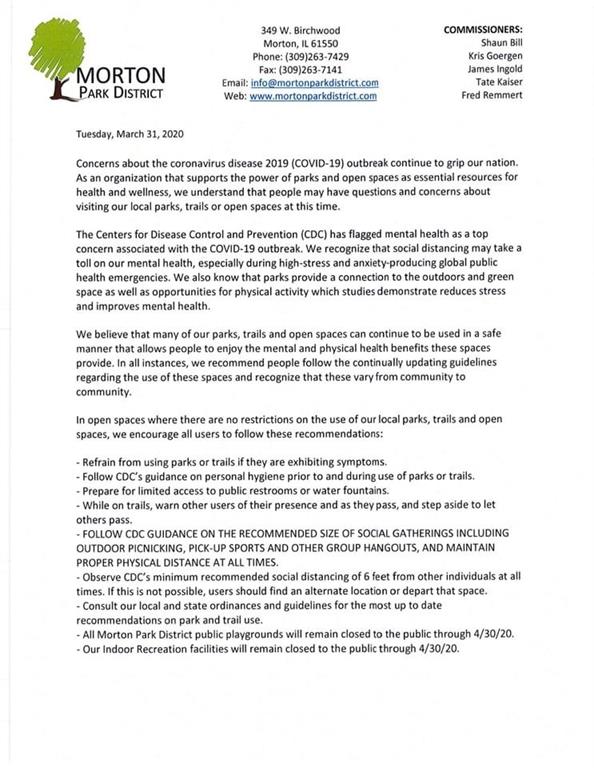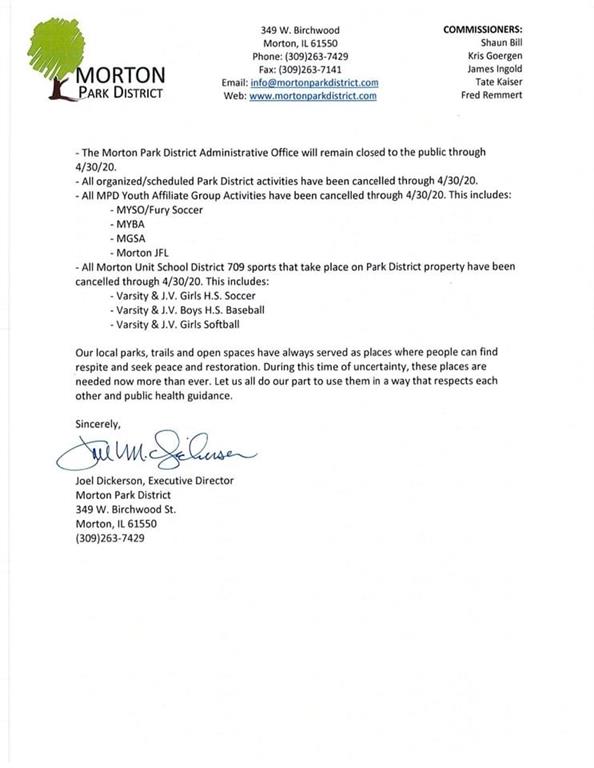 Spring Outdoor Soccer
Spring outdoor soccer has been cancelled. We look forward to summer registrations.
Effective Immediately - Saturday, March 21, 2020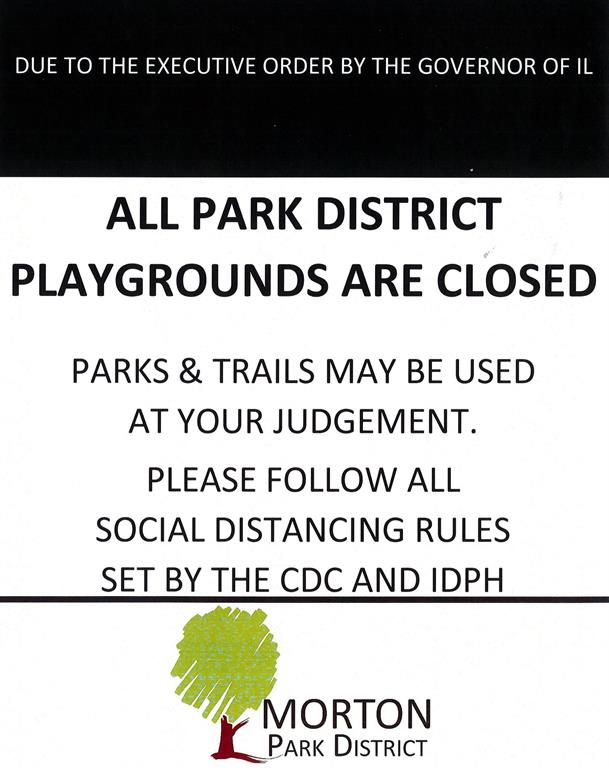 Please help us keep YOU and OTHERS safe by not using MPD playgrounds equipment at all locations. We will keep you up to date with developing information as it becomes available. Thank you for understanding. We'll Look forward to serving you soon.
Social Distancing in Public Parks & Trails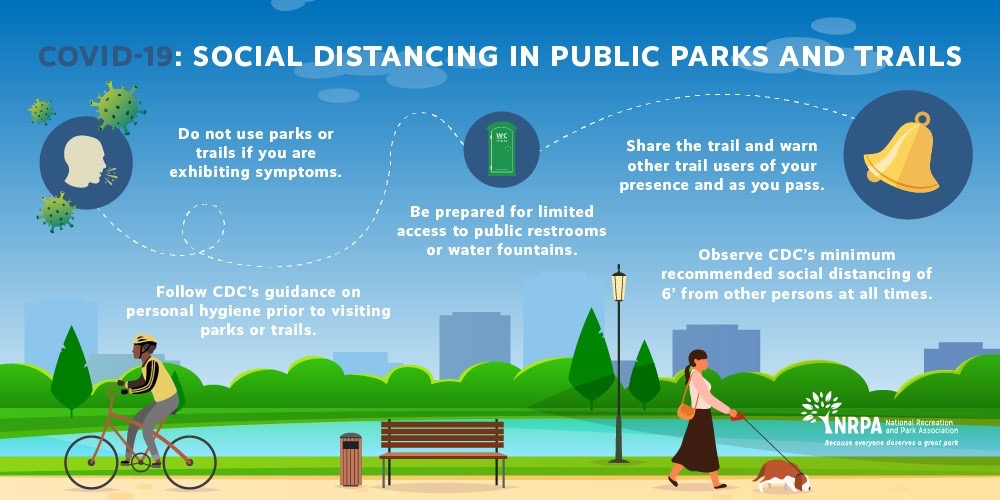 Calendar Information

To use our calendar tab, scroll to the month that you are interested in and choose a date to check out what is listed on that day. Programs are listed in green and all other activities/rentals are listed in blue. For example: if you are looking for when "play days" starts, click to November and see that on the 1st "play days" is listed in blue with times.
Also, you can click on a month and see the tab at the top that says "showing calendar for". Click on that and you will get a drop down list with whichever facility you are looking for. Click on that facility and that will show what is going on at that place. Please feel free to check if often for available dates for Freedom Hall rentals and programs.
New Account Approval
Please allow up to 24 hours for new accounts to be approved