Announcements & News
Movie in the Park
We will be showing Doolittle in the park Friday, August 7, starting at dusk. Bring your lawn chairs or blankets and enjoy a beautiful evening at Idlewood Park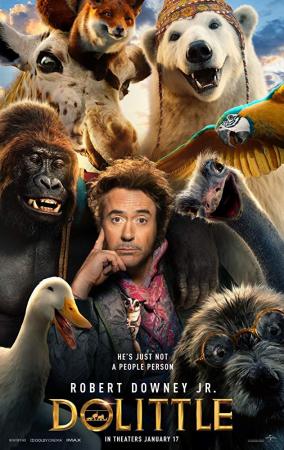 PICKLEBALL & TENNIS COURTS OPEN
The Morton Park District has opened all of our pickleball courts at Birchwood Park and both tennis court at Southwood Park.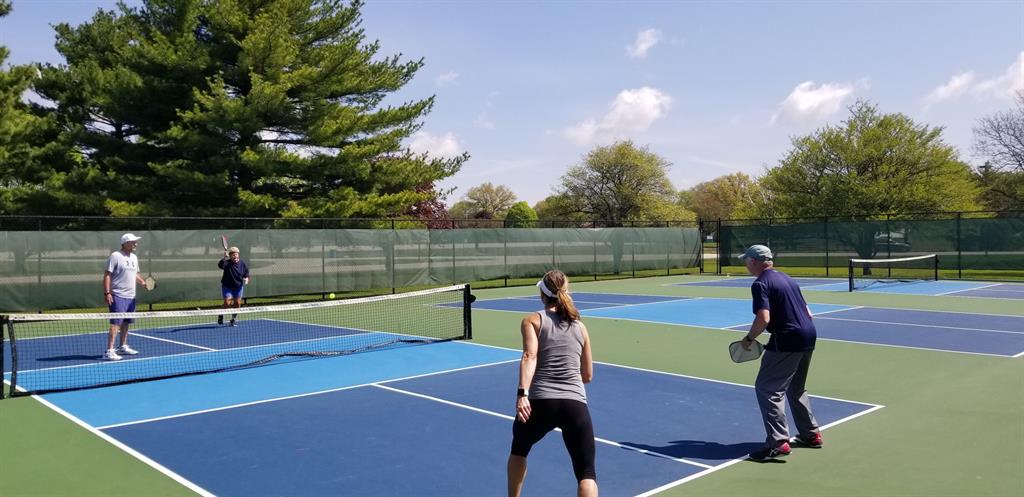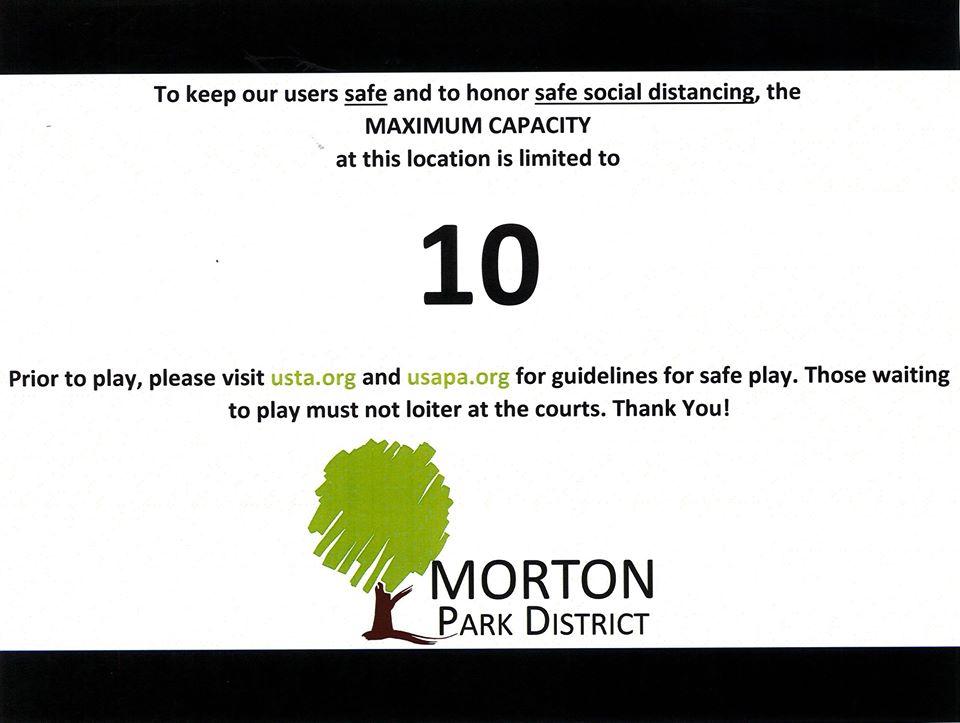 Yoga classes - Monday, July 27, 2020
We will be offering yoga classes August 10-September 4. You can sign up for either Monday's, Wednesday's or Friday's. Each four week session is $20. Check the website for more details. Sign-up soon as class sizes are limited.
Social Distancing in Public Parks & Trails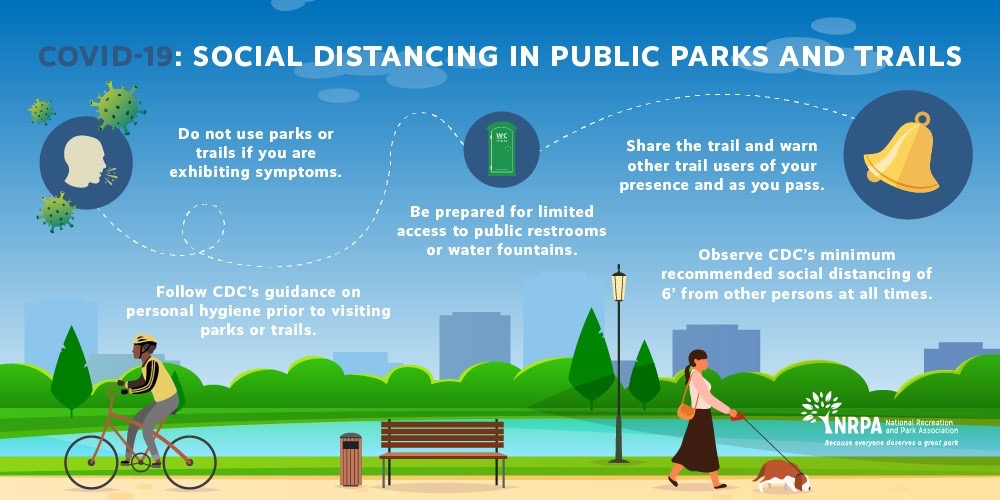 Calendar Information

To use our calendar tab, scroll to the month that you are interested in and choose a date to check out what is listed on that day. Programs are listed in green and all other activities/rentals are listed in blue. For example: if you are looking for when "play days" starts, click to November and see that on the 1st "play days" is listed in blue with times.
Also, you can click on a month and see the tab at the top that says "showing calendar for". Click on that and you will get a drop down list with whichever facility you are looking for. Click on that facility and that will show what is going on at that place. Please feel free to check if often for available dates for Freedom Hall rentals and programs.